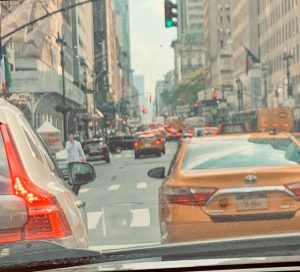 We spent just over a month in the "city that never sleeps". Despite rumors to the contrary, we found Now Yorkers to the exceptionally friendly (that is except for a couple of UBER drivers). The city has a vibrancy that is infectious, and you can feel it walk through any of the diverse neighborhoods. Definitely a walking town, by the way, we found that we averaged 4 or 5 miles per day…
Our stay was made up a combination of two hotels, and two house sits. We fell in love with three local cats that we sat for: Sena, Basil and Sage. We sang along to Jimmy Buffet songs in the Margaritaville Hotel in Times Square and wondered at the amazing costumes of the Lion King on Broadway.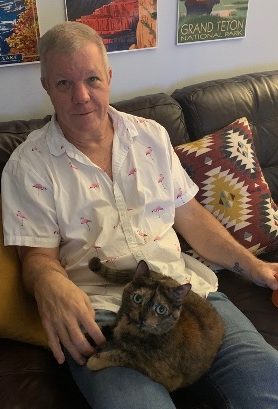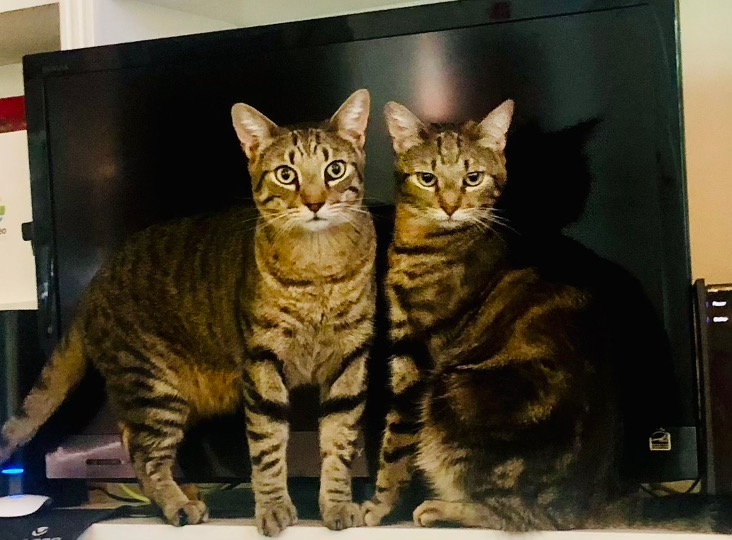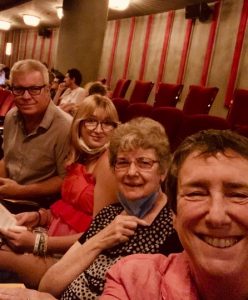 Lucky for us, several family members were able to come and visit. We spent time with George's mom and niece (B.J. and Sydney), did a pub crawl with Bonnie's cousin Marcia and her partner Cheryle and ate amazing food with George's sister Martye and her partner Bryan.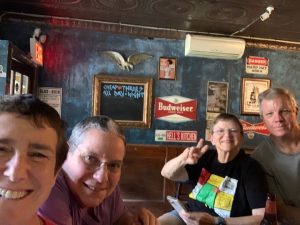 We became absolute experts at navigating via the subway and wandered from the top of Washington Heights to Coney Island, with museums, libraries, shops and bars in between.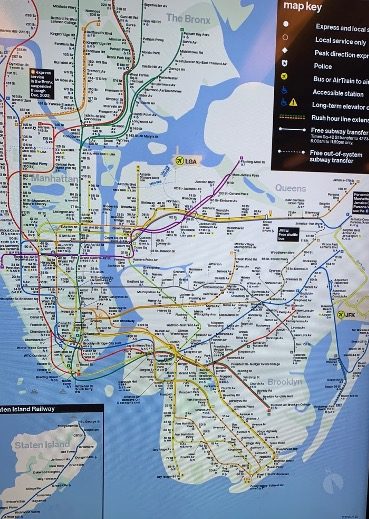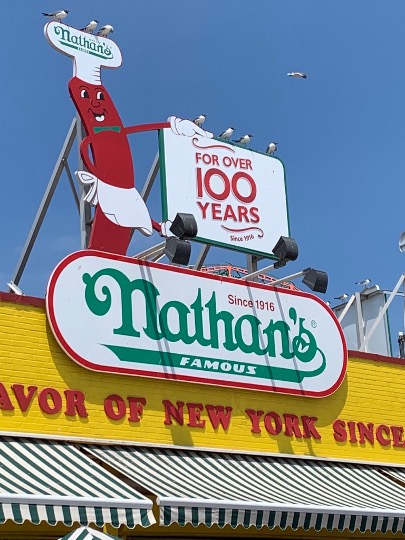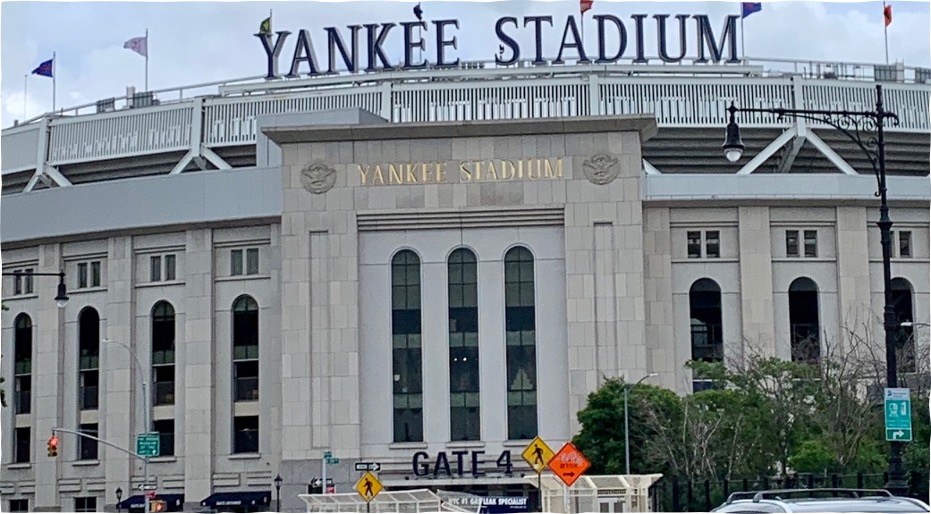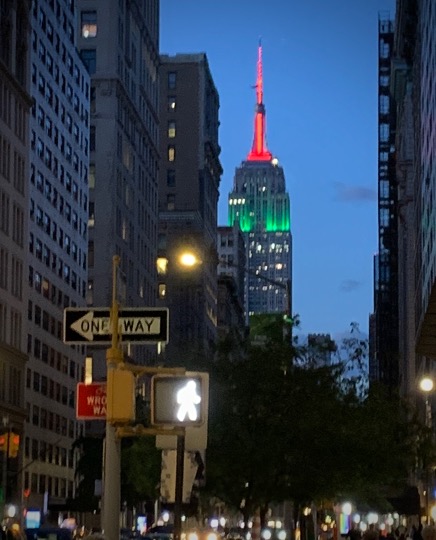 During a bus tour of the city, we were advised that the restaurants in hell's kitchen were better and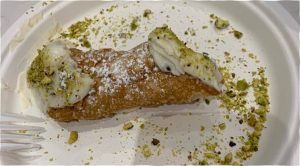 about 15% cheaper than the ones on times square, we tested this theory and found it to be true. We went on an exhaustive search for the best cannoli in Little Italy and were introduced to amazing other pastries like the bamboloni (a crème filled Italian doughnut).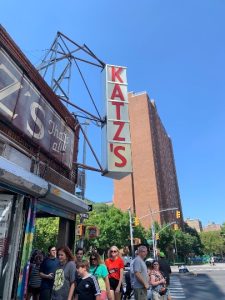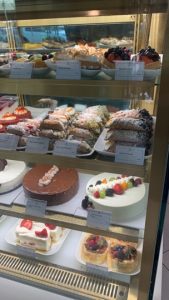 One of our stays included daily delivery of the New York Times, so we fell into the habit of doing the crosswords. A little-known fact the puzzles start out easy on Monday and get harder throughout the week. As we continue to travel, we are now doing the crossword online and enjoying it every morning!
Even after a month of intensive tourist things we feel as if we have barely scratched the surface of the amazing city. It is sure that we will be back to take another bite out of the "Big Apple".